The Reverend Cheryl D. Galan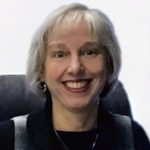 The Rev. Cheryl D. Galan began serving as Interim Executive Presbyter on January 1, 2019. Cheryl's deep love for the church and strong hope that God is transforming congregations for the sake of Christ's mission in the world is reflected in her sense of call to mid-council leadership.
A graduate of Grove City College, Cheryl formerly served the Derry, Faith and Market Square congregations as a Christian Educator. After graduating from Princeton Theological Seminary, Cheryl served as a pastor with congregations in New York, Kansas, and Wisconsin and as the Transitional Leader of the Presbytery of Elizabeth in New Jersey.
She and her husband Jack have two young adult children, both of whom are married. She believes presbyteries can play a pivotal role in developing leaders and congregations for the challenges and opportunities of our faithful witness as Presbyterians, today.
Meg Shoeman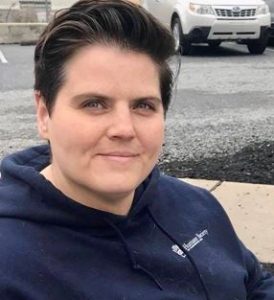 Meg Shoeman is the Presbytery of Carlisle Temporary Stated Clerk.
Ed Blank
Ed Blank is the Treasurer of the Presbytery of Carlisle.
Christie Ward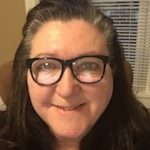 Christie Ward is the Presbytery of Carlisle's Communications and Technology Specialist.